We Now Buy Comics!!!
New Releases Aug 3rd!!
D.C.
New Suicide Squad Rebirth.
Soldier. War hero. Traitor. Captain Rick Flag was one of America's best military commanders before he was banished to a secret military prison. But after years of isolation, Flag's life changes forever when a woman called Amanda Waller offers him redemption in exchange for taking on the single most dangerous job in the entire DC Universe: keeping the Suicide Squad alive!
Come on in and get yourself a copy to see how well they recreate it. In the new Suicide Squad film.
Suicide Squad Now In Theaters Now
"Die Laughing" part one! Welcome back to Harley Quinn's crazy world on Coney Island...now get ready to wave goodbye, because everyone there just might get eaten alive! Harley's gotta protect her neighborhood against an all-out zombie apocalypse! Break out the chainsaws, everybody!
Marvel
NEW COMICS AND TOYS EVERY
WEDNESDAY...
END ZONE HOBBY CENTER HAS A FULL RANGE OF CURRENT AND BACK ISSUE COMICS AVAILABLE.
WE ALSO HAVE LARGE SELECTION OF COMIC RELATED TOYS GRAPHIC NOVELS AND GAMES...
New Action Figure Covers Available
END ZONE ALSO OFFERS A COMIC HOLD SERVICE. COMIC HOLDS ARE FREE and BAGGED. COMIC HOLD CUSTOMERS ALSO GET 20% OFF THEIR COMICS. PLEASE CALL FOR MORE DETAILS...801-774-5050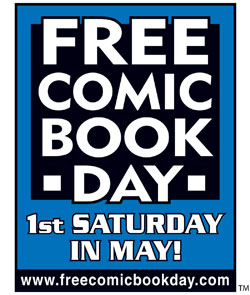 End Zone Cards and Comics is a Proud Participant of Free Comic Book Day.